Cranks are currently on sale at $300
exchanged (provided all bearings, rods, etc are in good shape). I fully disassemble the crank, check all tolerances, polish all bearing surfaces, re-phase the crank, true the crank, fully TIG weld all the pressed joints (for high RPM reliability), and send it back to you ready to bolt in. If new parts are needed, the only cost is the parts, no extra labor.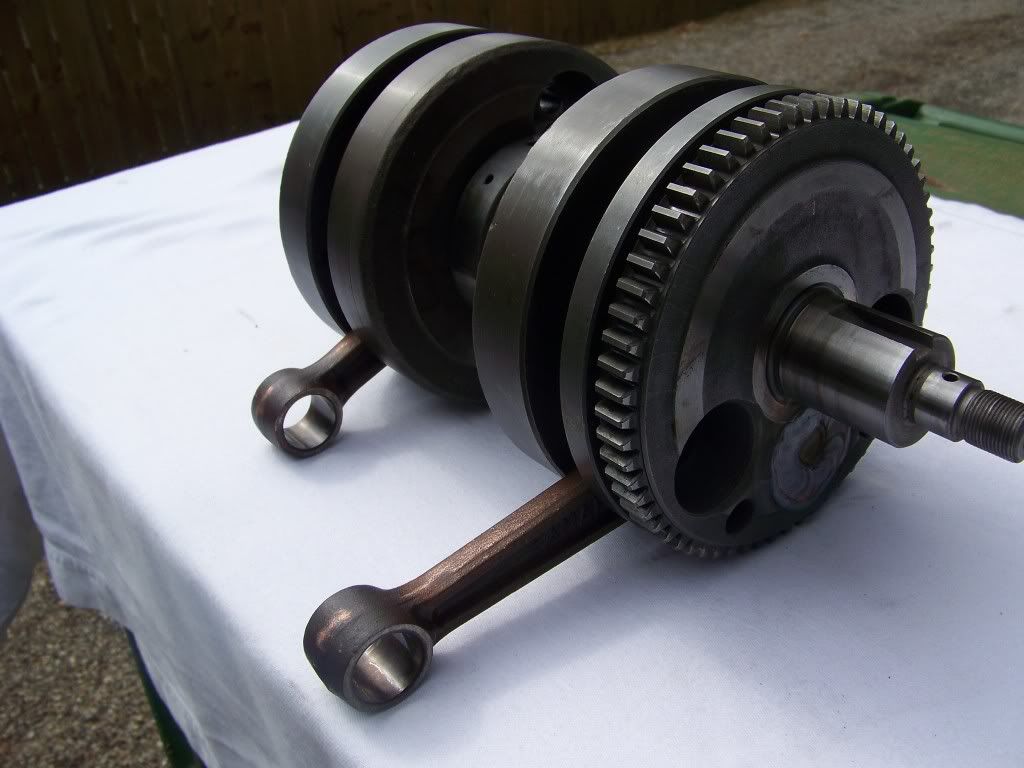 ---
Camshafts are currently on sale at $185 exchanged.
Camshafts are built on your cores, and will be modified for the re-phased engine. These are machined, bored, sleeved (with specially ground material to my specs) and TIG welded back together. I can do 277 degree (most common) or 270 degree camshafts.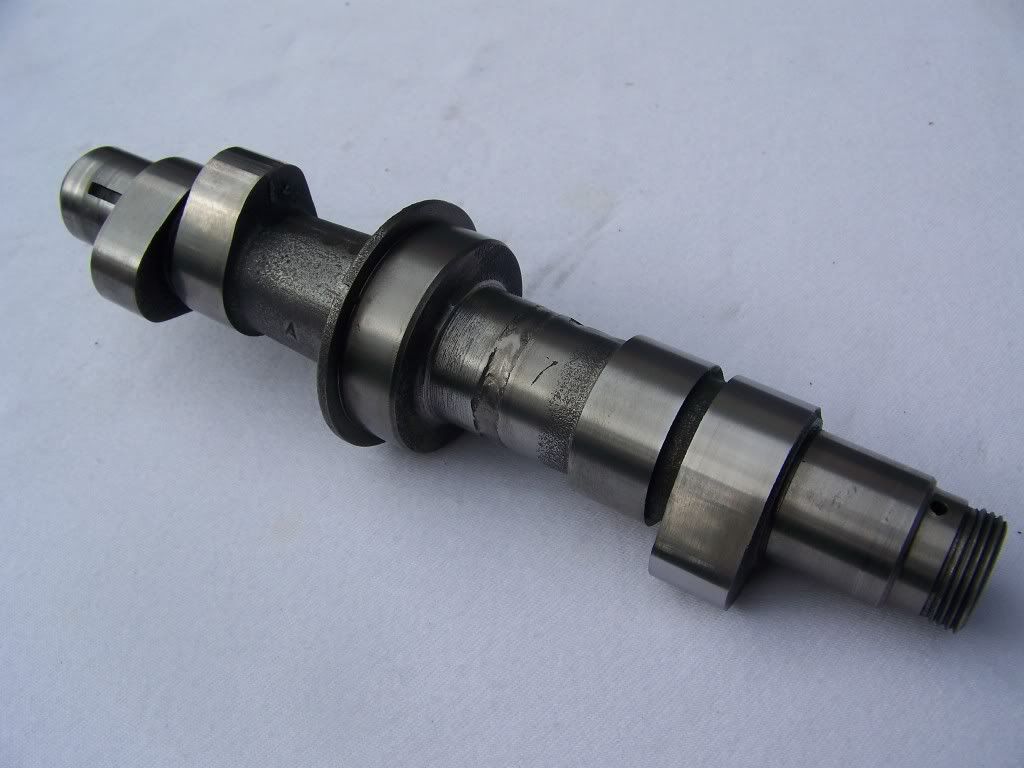 Since these are done on an Exchange basis, you'll need to send me a crank and cam to build. Turnaround time is about 3 weeks once I have received your core.
Mail Cranks, Cams and Payment (Checks or MO are Fine, make sure to include $35 return shipping in the US) to:
Hugh's HandBuilt
920-B New Leicester Hwy
Asheville NC 28806
Email me if you have any other questions.
Hugh's HandBuilt